The North-Eastern Delight of India best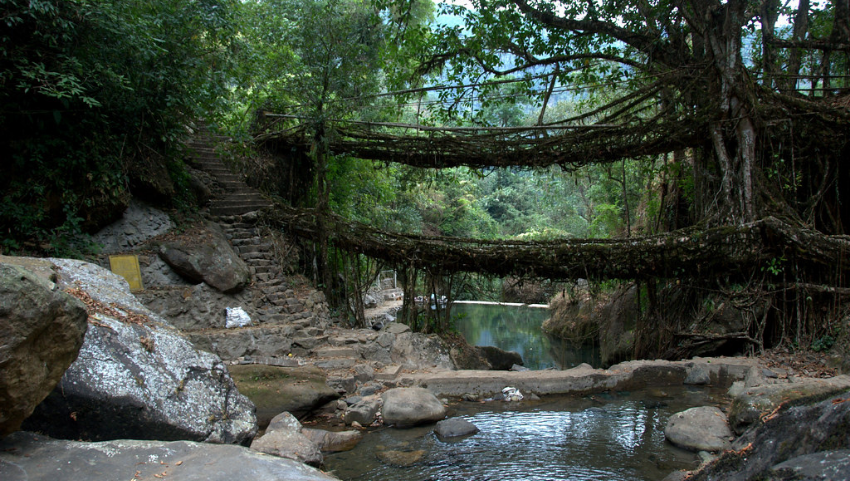 The seven sister states in the northeast of the Indian subcontinent are widely known for their scenic landscapes and unparalleled beauty and cultural heritage. Yet many don't realise the golden beau India has in its coffers. Though a trip to foreign destinations is fun, there are numerous reasons why the seven northeastern sisters make for an unmissable experience. Here is a state-wise list of what each state has to offer its visitors -
Arunachal Pradesh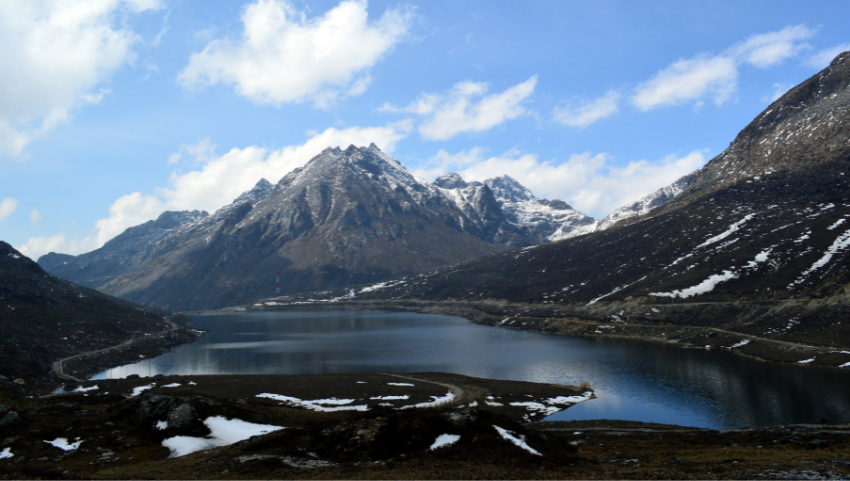 The easternmost state of India known as the 'Land of the Rising Sun' is an untouched beauty worth exploring. Snow clad the Himalayas with their peaks hidden beyond clouds, golden valleys with their pristine long rivers rumbling down the slopes over the backdrop of clear blue sky; this is Arunachal Pradesh. With just a handful of tourists visiting this place, you don't have to worry about crowded destinations or standing in long lines. Arunachal Pradesh is rich in bio-diversity with thick forests and natural reserves filled with flora and fauna. Arunachal Pradesh also has a rich culture. There are various buddhist monasteries in the state as the major religion here is buddhism. This an ideal destination for relaxing and rejuvenating or simply taking a break and spending sometime with the nature.
Assam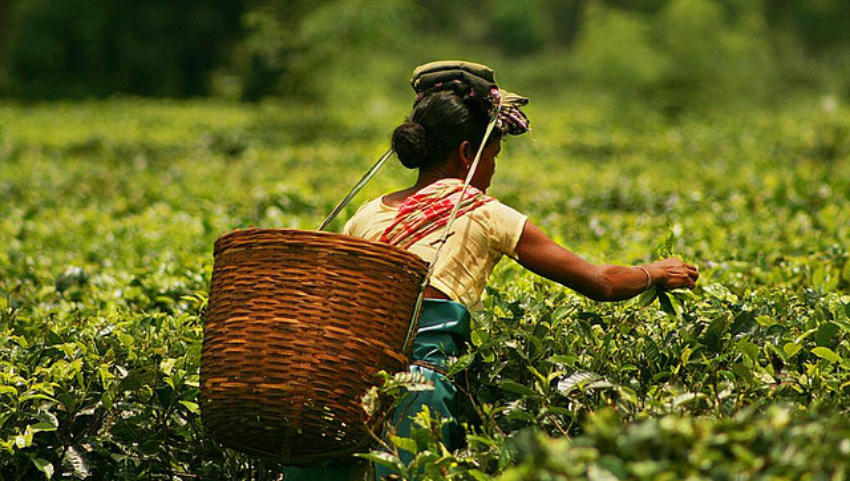 The state of Assam or 'The Land of Blue Hills' is a unexplored trove of natural beauty and diverse history. Covered with wide and wild forests, mighty rivers and gushing streams and acres and acres of tea plantation contribute to the picturesque allure of this veritable paradise. As Indians who love their chai, we all know the famous Assamese tea and the city of Dibrugarh in Assam is known as the Tea City of India. Asia's largest river island 'Majuli' is situated in Assam and known for its unique lifestyle and festivals. Assam can find its place in every tourist's itinerary.
Meghalaya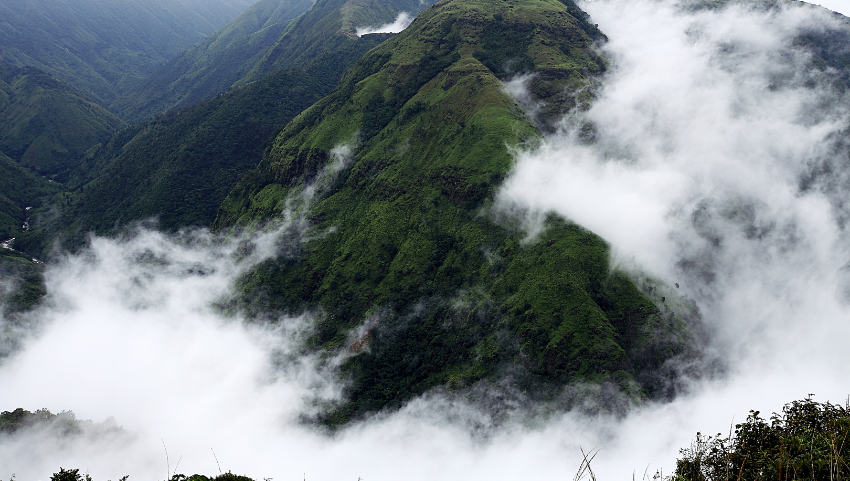 Meghalaya has a lot in store for its visitors in terms of everything, be it food, fun, activities, scenic beauty, culture or bio-diversity. Meghalaya with its lakes, hills, caves, waterfalls and peaks created flawlessly by the creator and outlines with the cotton-y clouds is every tourist's dream come true destination. Meghalaya is widely popular due to Chirapunji, the place that receives the maximum rainfall in India. One of the famous attractions hers is the 'Double Decker Root Bridge' and quite known among trekkers and hikers. Asia's cleanest village Mawlynnong is in Meghalaya and definitely worth a visit.
Manipur


The least discovered and least explored treasure of the east, Manipur is blessed by Mother Nature who has been very generous here in her bounty. Filled with emerald green forests, sapphire lakes, aquamarine waterfalls and jade mountains with marble white snow, Manipur is truly known as the 'Jewel City of India'. Loktak Lake, Sendra Island, INA Memorial, Keibul Lamjao National Park are some of the spots that are worth visiting here. The folk dance of the region known as 'Manipuri' is also quite popular. Shopping in Manipur is all about buying local handicraft, handloom and jewellery.
Mizoram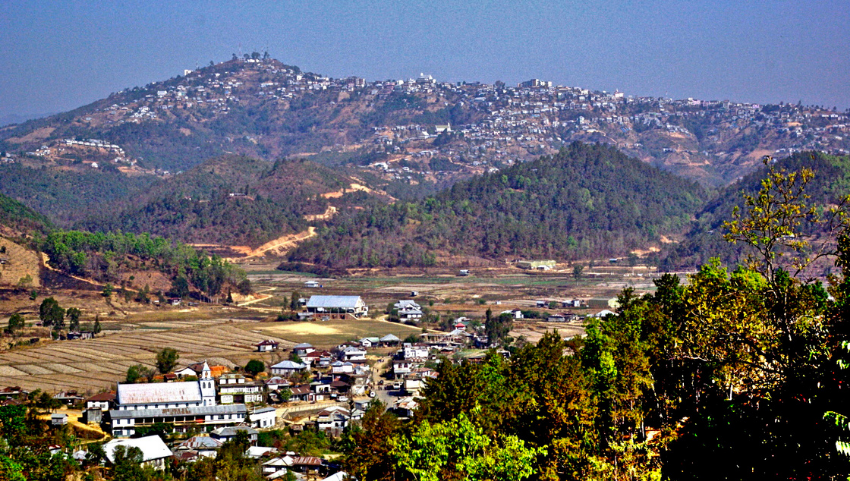 The accommodating climate that Mizoram boasts makes it a friendly destination all year round. The culture of this small state and its festivals are something that cannot be understood in words or picture but can only be experienced. Covered all sides in dense greenery and the 21 hill ranges that surround Mizoram, makes it an untouched beauty as it is mostly isolated from the other parts except an Inner Line Pass, that is required to reach Mizoram. Here the nature cradles you in its bosom and spoils you with food, colours and rich beauty.
Nagaland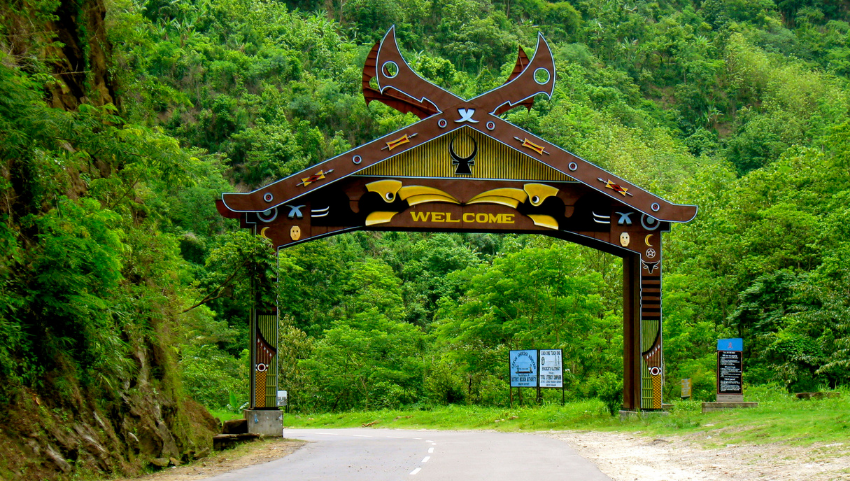 Nagaland is not just about natural beauty and scenic destinations but also about carefully preserved history and tradition that otherwise seems to have lost its meaning in the world. The state will capture you in a vista of colourful costumes, traditional villages, spicy authentic cuisines, merrily celebrated festivals, folk dances and lyrical songs that's meaning goes way deeper than what is comprehensible. As many tribes have their home in the state, there are many festivals and celebrations here earning it the name of 'Land of Festivals'.
Tripura


Located at the foot of Himalayas, Tripura has bountiful natural landscapes with crystalline waterfalls, dense forests, snow clad peaks and gushing rivers. The state is an astonishing fusion of historical tradition and slightly modern Bengali lifestyle. As Tripura was believed to be the home of the legendary Manikya tribe the state now boasts numerous archaelogical monuments and structures that stand a witness to the rich cultural and traditional past of Tripura.
Would you like to connect to this travel expert?
Connect Now
Get Matched to Top Travel Expert
Best Travel Guide

Our experts offer comprehensive advice on destinations and types of trips that appear in their Profiles and some of their experiences are shared as these Travel Stories If you like the story and want to connect you could book an appointment for a consultation with them from here directly.

Personalized Matching

You could search for Experts by Destination or their Special Expertise in a specific type of trip.
Connect to an Expert